You have landed on a site that brings you into the world of techno and House music. It is a vast world, full of amazing artists and music that will change your life. We are dedicated to bringing you all the latest in music, DJ news, events and festivals, and upcoming works that you will want to check out.
Hottest DJs Right Now
There are always new DJs coming onto the scene as the old ones fade away, but there are definitely a few constants that create their own place in the industry. It is those game-changers and creators of culture that grace the pages of our site. After reading through a few of our articles, you are going to go and create a whole new music library, we guarantee it.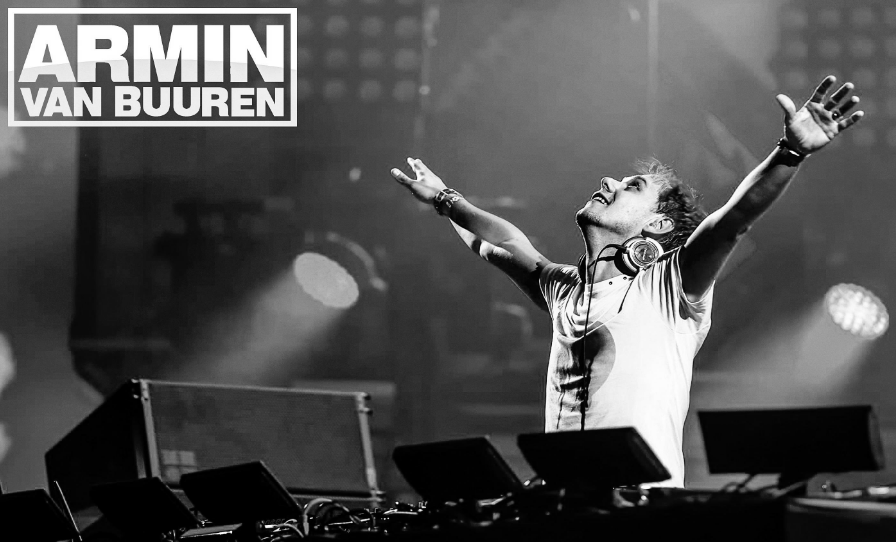 As an example of some of the DJs that we write about, here are a couple of the top names in the business. One of the most famous DJs around right now is Armin van Buuren, he is mainly a Trance DJ but hi house mixes are off the charts. You can't be a House fan without knowing who he is. Other famous names are Tiesto, Avicii, David Guetta, and Deadmau5. These examples are just the tip of the iceberg, and each one of them bring something completely different to the table.
Festivals and Events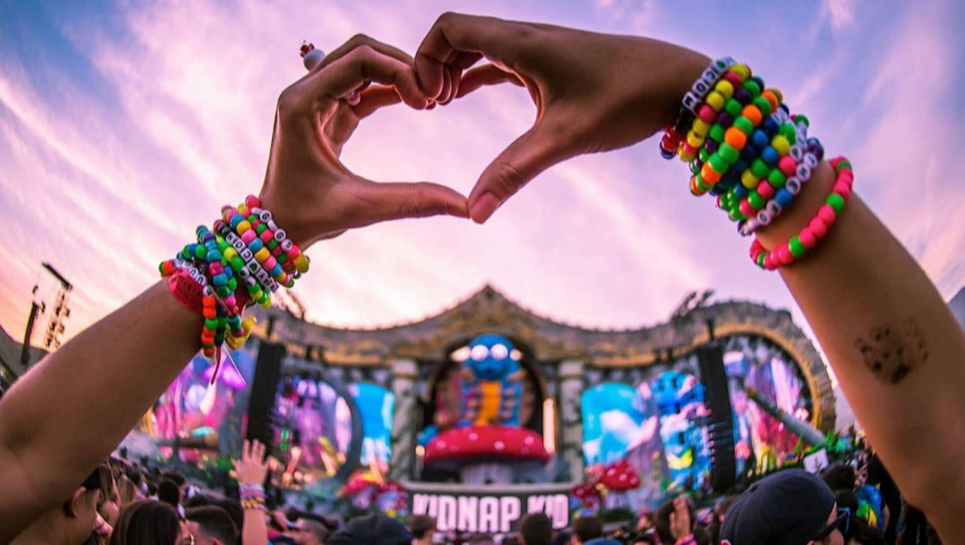 Maybe the most exciting thing about the House music industry is the fact that it is centered on live shows and parties. There is no other type of music that has this much focus on living your dreams and having as much fun as humanly possible, and that focus can easily be seen when we look at the festivals and events that this type of music inspires.
Upcoming Projects
You can find information and updates about upcoming shows and events here on our site where you will be able to get the latest on who is playing, who is taking a break, and what new music will be on display.
Now that you are here, take your time. There is plenty to see and hear, and we know you will get some new information that'll keep you up to date with all of your favorite music.