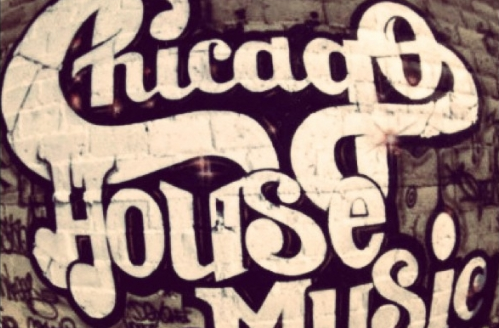 This is an electric-dance music whose origin is Chicago. This music particularly appealed to a common discotheque going group which included gays, Latinos and African Americans. Though the specific period is not clearly known, it is believed to have originated in the 1980's. It later on spread rapidly within the US is states like New York and Miami. It got viral around the world in the 90's after it was well received in Europe. This genre of music is a combination of styles collected from, funk, soul, blues, R&B and Jazz.
Origin of the word 'House'
Many DJ's and musicians disagree on where the term came from. A popular belief goes around claiming that it came from a discotheque known as 'the Warehouse'. A famous DJ who went by the names 'DJ Knuckles used to spin similar type of music. DJ Knuckles himself refutes the claims and narrates that he saw the sign in a club called 'we play house music'.
Another theory suggests that the term comes from the notion that pioneer producers created House tunes in their own houses by using drum machines, sequencers and synthesizers.
Another theory suggests that it came about because specific DJ's only played music from their own house records at the club exclusively.
First House artists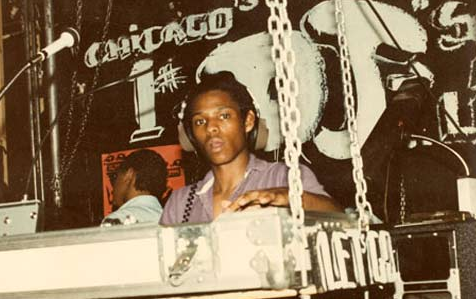 There are several pioneers for this genre of music most of them from Chicago. The most notable single was released by Jesse Sanders in 1984 entitled 'On and On'. The first artist to migrate it away from Chicago was Jefferson Marshall when he released the single 'Move your body'. In the late 80's other artists caught the House bug and continued to release more hits. Examples include; Farley Keith, Derrick May, and Steve Hurley.
House music has evolved so much today that there are some sub genres like deep house, techno house and progressive house. It is still one of the disco music used by DJ's all over the world to hype their crowds. Less expensive equipment has enabled producers and DJ's to mix existing music and create unique blends which have carried the house music genre to this day. This has enabled house music gain a religious following among funs.