When you hear about electric music or dance music, most of the time it is referring to Techno music. This genre started in the early 1980's in Detroit. Due to the increased availability of the electronic synthesizers, this music spread like wild fire around the globe. Today, this is one of the most iconic genres of music, having fans all around the world. Artist after artist joined in the flow and produced superb music in this genre. Over time we have had some of the best of electronic instruments, synthesizers and drum machines making heads bang in night clubs. Here are some of the best Techno songs we have had over time:
Ritchie Hawtin – The Tunnel
This is one of the finest tracks that have been produced over time. It is an artist's combination of different tunes into one creating a superb beat.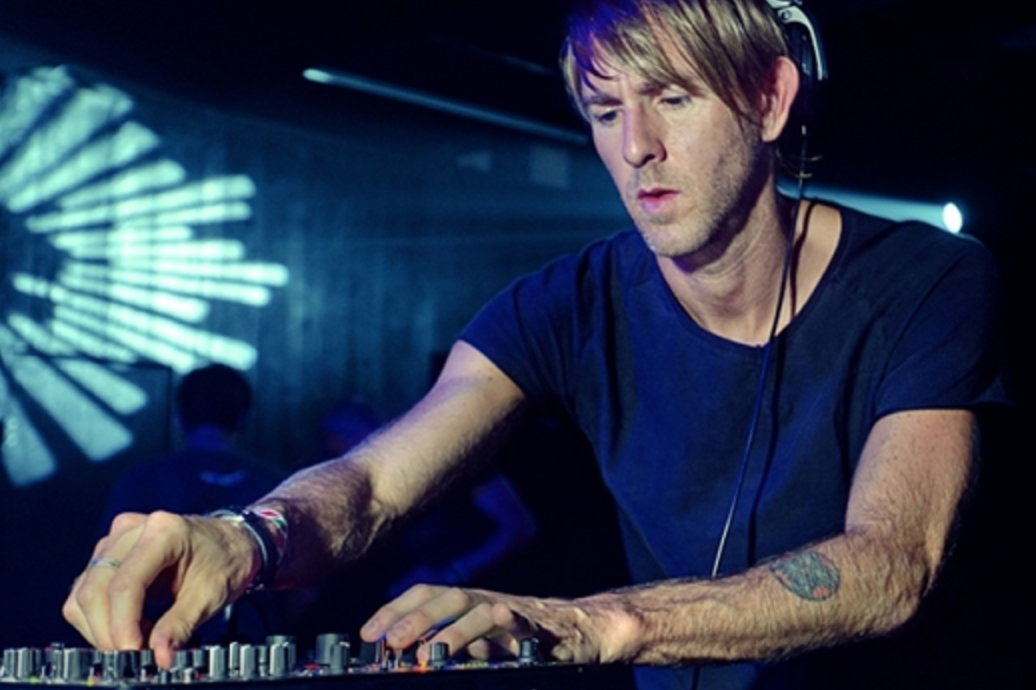 Joey Beltram – Energy Flash
Joey crops up from the USA. He is a DJ, and this is the track that shot him into stardom. Though the track is a bit old, it has stood the test of time as being one of the best.
Sleeparchive – Meson
This songs tempo is quite slow according to today's standards but it stands tall when it comes to Techno. At 128bpm, this track is sure to ring in your head again and again.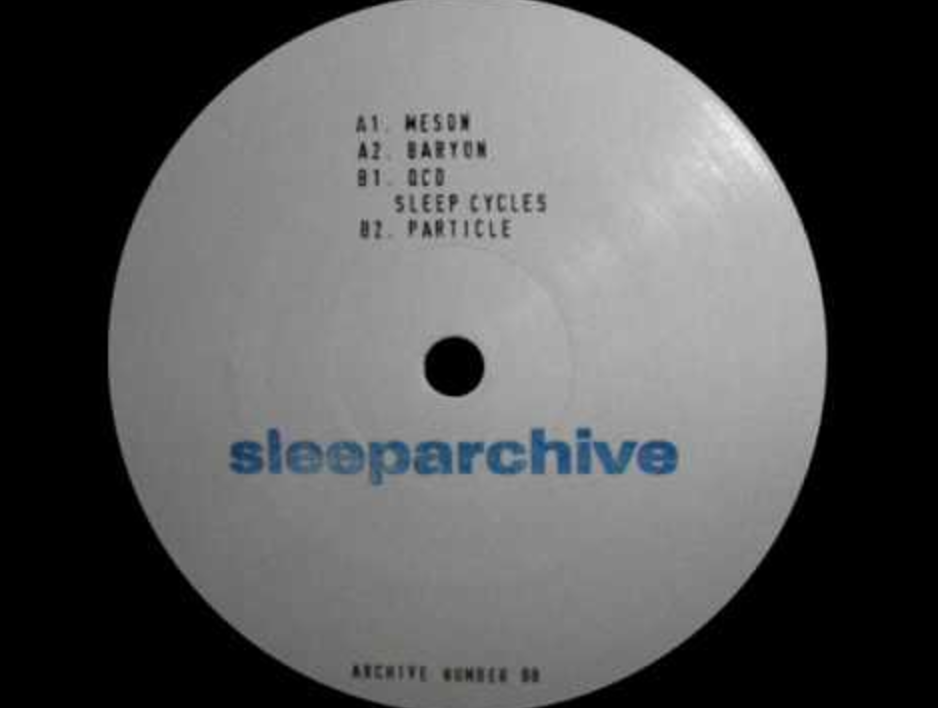 Fuse – FU
The fuse mixes his music in America as a DJ and is quite hard working. He is not only a DJ but a drum player and used to be a singer. This track is eight minutes long but you will rarely notice the time moving as the beat goes on. As a hard worker, he has been releasing albums every year.
Carl Craig – Science Fiction
Talk of a tittle that fits the genre. Craig started out as a Soul and Jazz artist before shifting camps with a Midas touch on electronic music. He came up with a unique style and this track says it all. Science Fiction is quite old, having been produced in the 90's though there have been a number of remixes for it.
Robert Hood – Museum
Hood is famous for producing short Techno tracks. As a producer and DJ, Hood released museum in the album called 'Minimal Nation'.
Steve Stoll – Captive
Stoll is a DJ based in New York. Captive is one of his best tracks released in 1997. He operates under a myriad of AKA's which makes it hard to track him but his touch is raw and very entertaining. At times he goes by the nickname Acid Farm.