Techno started in Detroit in the US in the early 80's but come the 90's, the bug hit Europe. Today Europe is the Techno hub of the world where huge festivals are held each year. If you are a Techno addict then you must be thinking of Berlin as the destination. It is true Berlin holds major Techno concerts where over half a million addicts gather but that is not the only destination. There are other huge concerts which are held all over the continent every year. Here are some concerts that attract thousands of fans for a dance and fun filled moment;
The Awakenings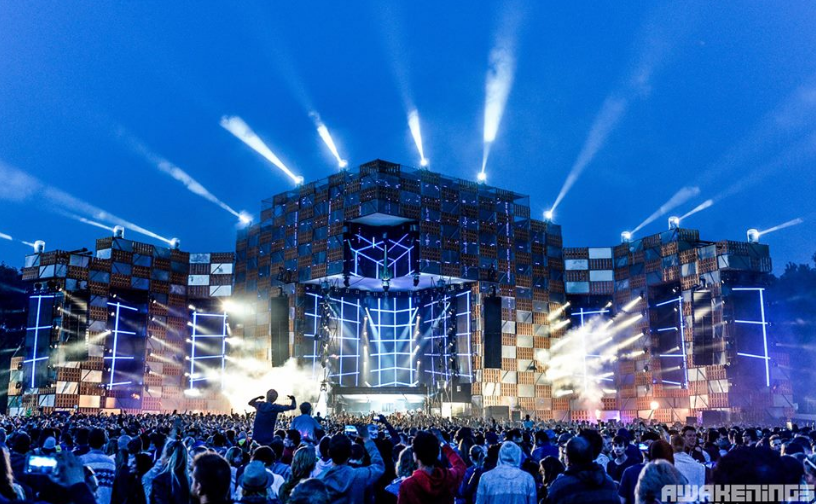 This electrifying festival takes place in the Netherlands. This year the festival is going to take place between the 24th and 25th of June where the traditional 8 stages are going to be filled with top notch Techno musicians and DJ's. This year's festival will be special as it will be a commemoration of 20yrs of the festival. Chris Liebing and his crew will be headlining the festival as usual promising an even greater show than before.
The Sonus Festival
This festival is held every year in Novalja, Croatia. At this time of the year, Croatian beaches come alive with thousands of fans, coming together to enjoy their favorite Techno music. These beaches are also a platform for upcoming artists and DJ's to showcase their techno skills to the world. This year it will debut on the 20th to the 24th of August, hosted by Chris Liebing.
Sonar festival
The city of Barcelona Spain welcomes visitors from all over the world for this techno event in the summer. This year it is being held from the 15th to 17th of June. Every year masters in the Techno music world gather to entertain Techno lovers around the city. Venues include bars, night clubs, pool parties, and roof tops. This is the place to experience the new trends and have a glimpse of the direction the Techno music world is heading.
Tomorrowland
Belgium has not been left behind either. Every summer a mammoth of Techno artists gather together showcasing their talents to a huge gathering of Techno lovers. This year it will be held between 21st – 23rd and 28th – 30th July. Expect the biggest names in the industry with a lot of fun and fireworks. The city of Boom will come alive with an electric atmosphere. The best DJ's will also be there and the event will be broadcasted through satellite all to the five continents.