The House music genre originated from Chicago in the early 80's and has been phenomenal since then. House music has a religious following all around the world with its electrifying beats that auger well with party life. Originally it was considered as computer generated music, and as this technology continued to be available so did the genre. This type of music is played in night clubs and discos and is complimented by spectacles full of strobes, colored lasers, flash lights and clouds of smoke. Several artists have contributed to the growth and fame of this genre:
David Guetta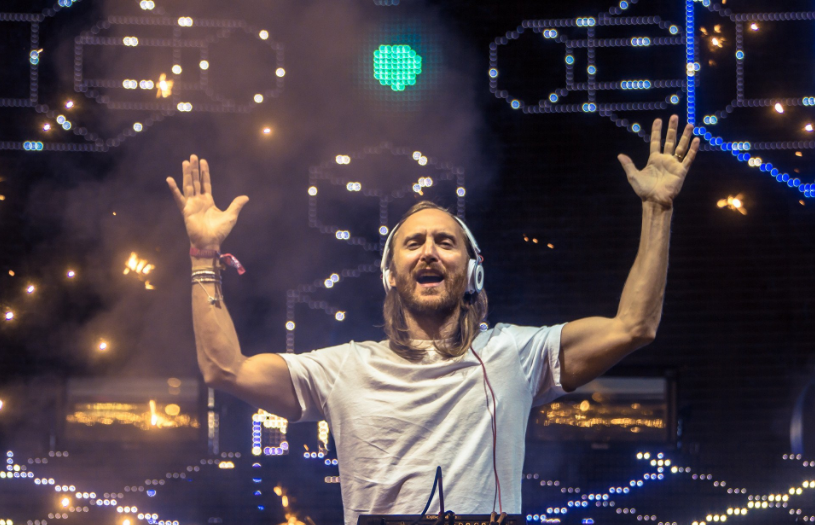 David is considered to be one of the pioneers of house music. His story is outlined in the documentary he did in 2011 called 'Nothing but the beat'. He spent an enormous amount of time in his early years trying to link the American and European House beats. His passions for music lead him to form collaborations with musicians from different backgrounds. 'The love is gone' and 'the world is mine' are examples of collaborations he did with gospel and R&B artists which revolutionized the industry. Of late he has done collaborations with music gurus like Snoop Dog and Usher.
Calvin Harris
Calvin is one of Europe's biggest House music, DJ, producer and singer. He is famous for the hit singles 'The Girls' and 'Acceptable in the 80's'. His first number one single was 'I'm not alone' and debuted in the UK. He first came into the international limelight when he released his album '18 months'. Calvin has continued to spread the House music gospel around the world and has done numerous collaborations with artists like Rihanna.
Avicii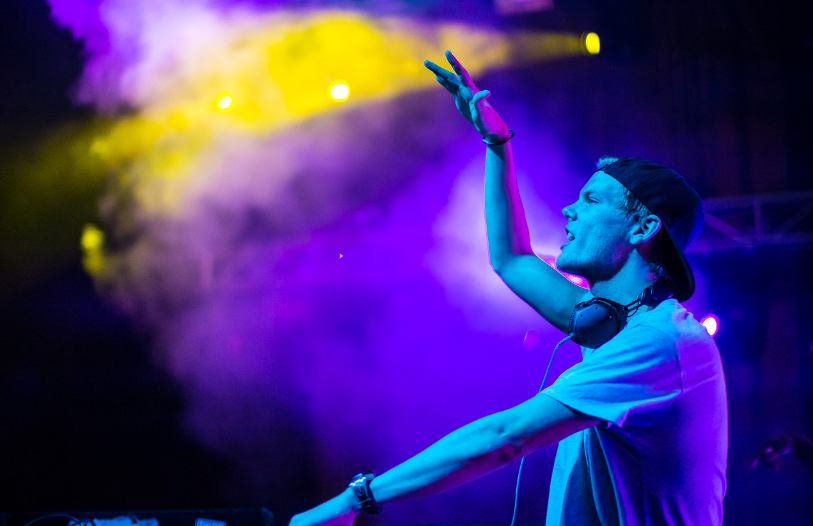 Avicii is the stage name for the Swedish sensation Tim Bergling. He doubles ups as a Songwriter and singer, producer, DJ and a remixer. He is a two time Grammy Award nominee for his songs 'levels' and 'sunshine' featuring David Guetta. His album 'True' managed to top the chart which was released in 2013. When trying to register his name on MySpace, he found that the name was already in use by another person. That's when he decided to use Avicii which means the deepest hell in Buddhist.
Tiesto
Tiesto is a Dutch producer and a DJ born in 1969 in the Netherlands. He has featured in the limelight as 'The best DJ in the last 20 years' and 'The greatest DJ for all times'. He is the founder of Black Hole Recordings and which is famous for producing House music artists. He is also a Grammy Award Nominee.